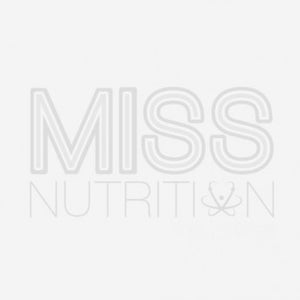 Cajun Chicken Recipe
Ingredients
2 portions chicken breast
2 Tbsp. Cajun seasoning
1 bag organic (5 0z) baby spinach leaves
6-8 fresh mushrooms
1 tomato chopped
1 clove garlic
Directions
1. Lightly coat a large skillet with 1 tbsp. olive oil and place over medium heat.
2. Coat chicken breast with Cajun seasoning.
3. Place chicken breasts in skillet; cook for approximately 6 minutes.
4. Turn and cook for 6 more minutes until no longer pink in the center.
5. Transfer the cooked chicken breasts to a plate; cover with foil to keep warm.
6. Using the same skillet, add mushrooms and garlic and cook 5 minutes.
7. Then add spinach.
8. Mix well and cook until spinach is wilted.
9. Add diced tomato and cook just enough to heat thru.
10. Place spinach & mushroom mixture on a plate and place chicken on top.
11. Serve and enjoy!