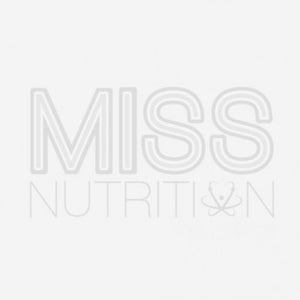 Chicken Soup Recipe
Ingredients
1 can reduced sodium or unsalted chicken broth
1 serving chicken breast
1/2 cup broccoli florets
handful raw organic baby spinach
salt and pepper to taste
1 bay leaf
Directions
1. Cook chicken breast by baking, broiling, grilling or boiling.
2. Cube chicken into bit size pieces.
3. Pour chicken broth into a small sauce pan over medium heat.
4. Add chicken, broccoli, spinach and bay leaf.
5. Cook until broccoli is tender about 10 minutes.
6. Remove bay leaf, serve and enjoy!