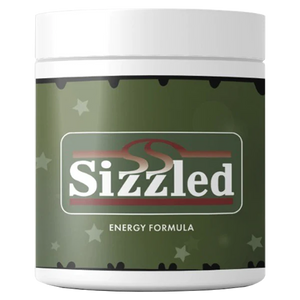 Iconic Series Sizzled Pre Workout
Welcome to the Iconic Series Sizzled Pre Workout. A pre workout that not only touches on a bit of Aussie icon but delivers an immaculate taste emulating that of Sprite. An extremely well dosed and stimulant heavy formula that will ensure you have a belter of a workout.
Continuing on with the iconic Fasterfoods range and to honour the once-great, "All You Can Eat Buffet" - Sizzler - please welcome, Sizzled! Same high stim formula in a ridiculously good tasting "Sprite Spider" flavour, grab some garlic bread - this one is going to go wild!
This product is definitely not one for the faint hearted. Boasting a very impressive stimulant matrix, you might even say this is one for the pre workout connoisseur. Featuring a very generous amount of caffeine and a household favourite English Walnut Extract, you can be sure this will rank very highly in the top pre workout list!